Solutions for Every Rooftop Equipment Securement Need
The Refrigerating Engineers and Technicians Association (RETA) is the most recognized organization in the country dedicated to the professional development of industrial refrigeration operators and technicians. Founded in 1910, RETA is a non-profit membership and certification organization currently based in Albany, Oregon.
The Solar Energy Industries Association® (SEIA) is leading the transformation to a clean energy economy, creating the framework for solar to achieve 30% of U.S. electricity generation by 2030. SEIA works with its 1,000 member companies and other strategic partners to fight for policies that create jobs in every community and shape fair market rules that promote competition and the growth of reliable, low-cost solar power. Founded in 1974, SEIA is the national trade association for the solar and solar + storage industries, building a comprehensive vision for the Solar+ Decade through research, education and advocacy.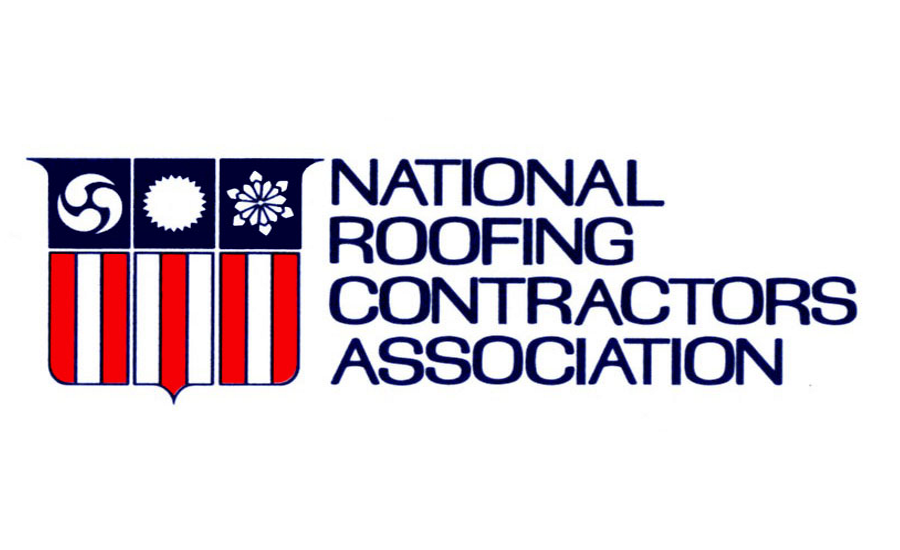 Established in 1886, the National Roofing Contractors Association is one of the construction industry's oldest trade associations and the voice of professional roofing contractors worldwide. It is an association of roofing, roof deck and waterproofing contractors; industry-related associate members, including manufacturers, distributors, architects, consultants, engineers and city, state, and government agencies; and international members. NRCA has more than 3,600 members from all 50 states and 42 countries and is affiliated with 87 local, state, regional and international roofing contractor associations.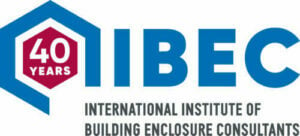 The International Institute of Building Enclosure Consultants (IIBEC) is an international association of professionals who specialize in roofing, waterproofing, and exterior wall specification, and design. From sprayed polyurethane foam to cedar shakes, from parking garages to air barriers, IIBEC has a member expert for every type of roof, exterior wall, or waterproofing issue in the world today. The mission of IIBEC is to advance the profession of building enclosure consultants.
SPRI (Single Ply Roofing Industry) is a collection of commercial roofing industry experts dedicated to providing an open forum for discussion, education, and innovation. SPRI provides ongoing resources and expertise for contractors, architects, and building owners. We are the leading authority in single-ply roofing. Our network deals exclusively with thermosets, thermoplastics, and modified bitumens.